Remodelling the Barn
Our derelict buildings were desperately needing attention! The roofs leaked, the walls were crumbling and dangerous. Could this eyesore eventually be turned into a thing of beauty?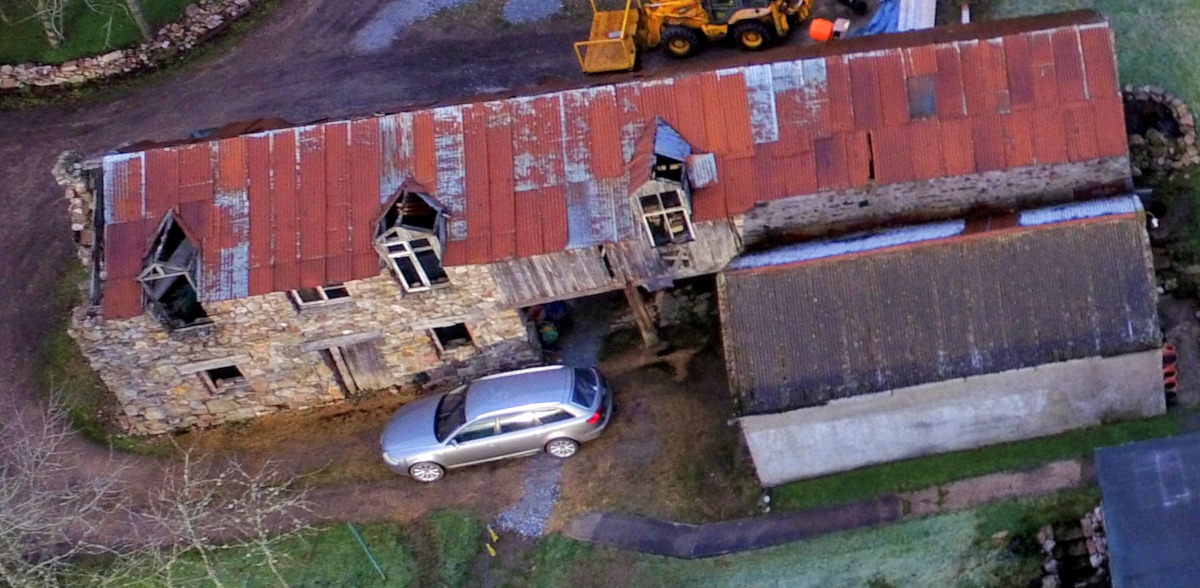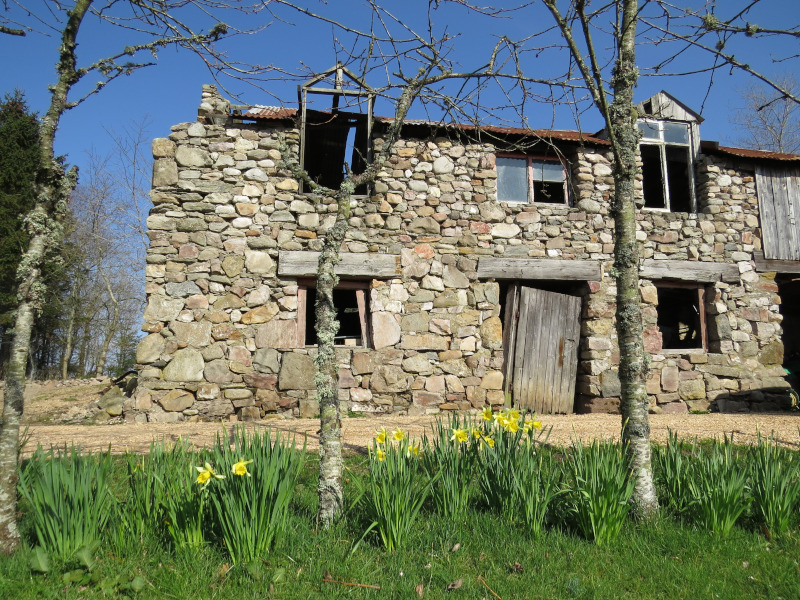 First step, demolish the garage.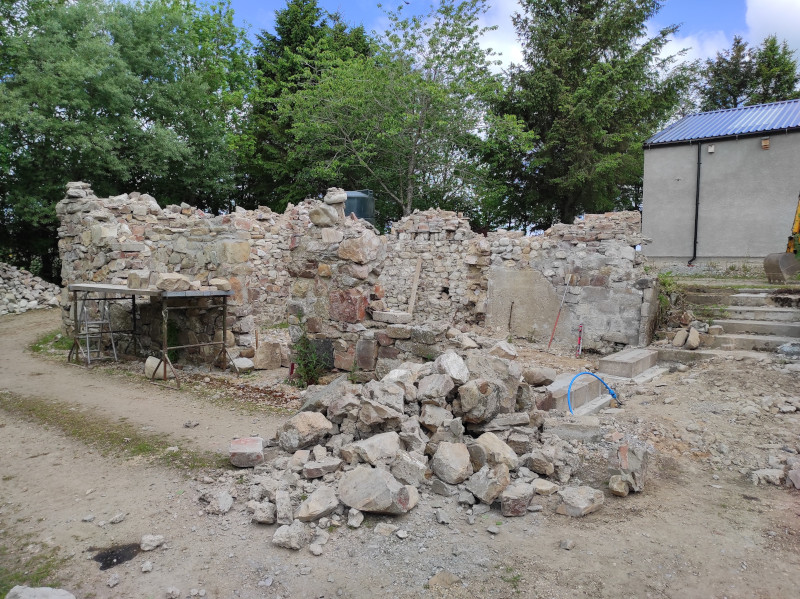 Starting to remove the old roof sheets.
This is a work-in-progress in the early stages. Check back and see developments.
Copyright © John Gelling, 2000 - 2020. All rights reserved.